CSA Service Group are an experienced provider of recruitment services operating across Wales and the South West
Quality is at the heart of everything we do. Our team of highly trained and committed recruiters do all the work so you don't have to.
Our candidates are carefully selected, screened and inducted to ensure your businesses productivity thrives.
Reliable & experienced in
in industry
With over two decades of experience providing recrutiment services, our experienced management team know what is required to develop your service. We work closely with our customers to understand your needs and to build a recruitment solution that meets them.
Developing long-term customer relationships is very important to us, and this is demonstrated through our prestigious portfolio of clients; including Local Government, FMCG ….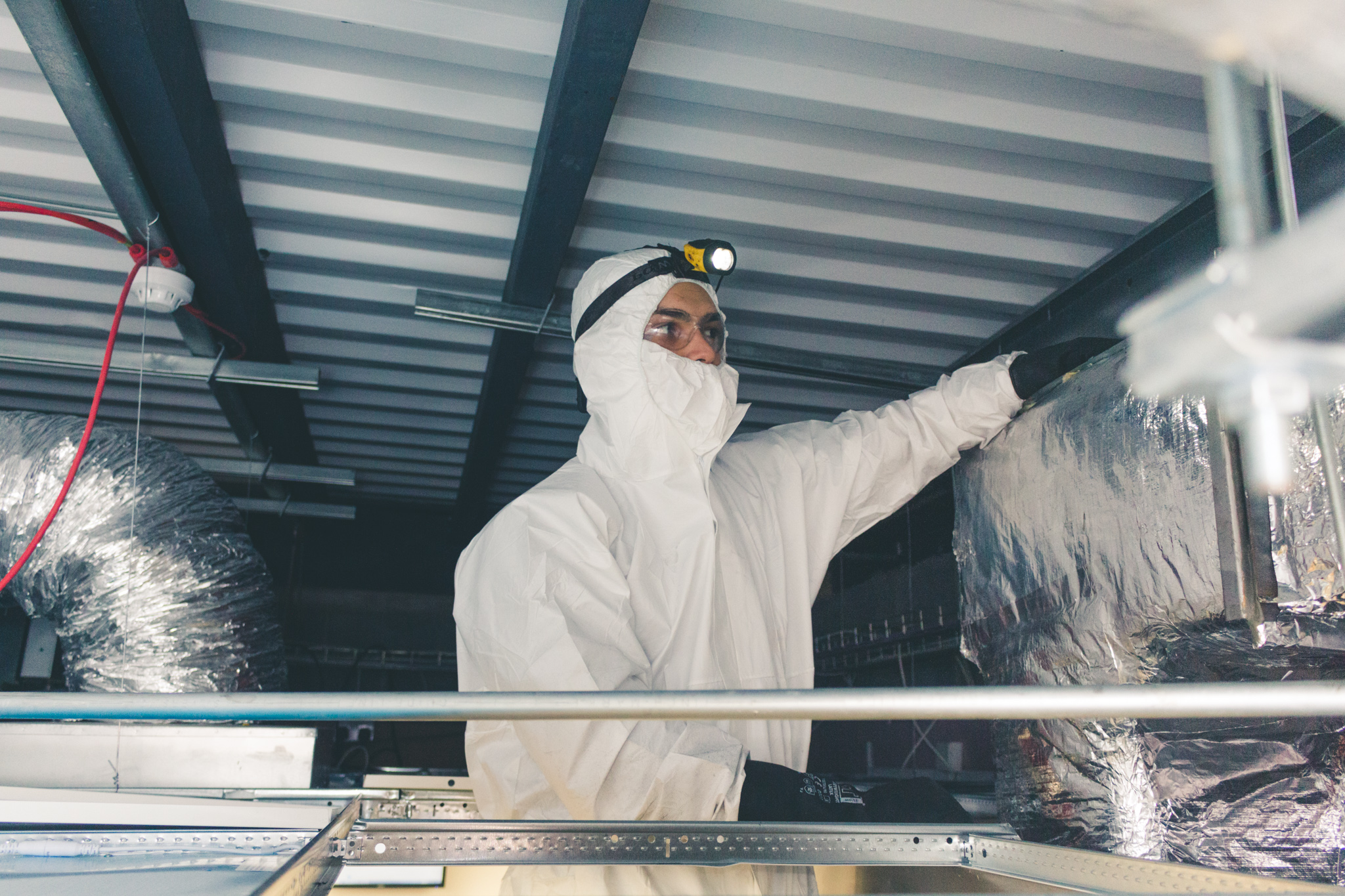 Partnering with you to deliver an integrated service
All our clients have a close relationship with our operations team. They are there for you through every process to maintaint a high level of customer care.
Our dedicated team are focused on bringing you results. We track and monitor your staffs productivity to ensure maximum performance. With driven KPI's and a positive morale, our candidates are capable of doing any task.